Ask Us Anything ! Open forum to all
One of the best ways of gathering honest feedback is by hosting "Ask Me Anything" (AMA) sessions. At Keyrus MEA we're tweaking the approach and calling it Ask Us Anything (AUA) as our Managing directors Hatem Skik & Mehdi SKIK are joining efforts towards creating more transparency and new ways to connect with our co-workers.
Folks joined onsite and remotly using our great Workplace from Facebook & Microsoft communication Tools.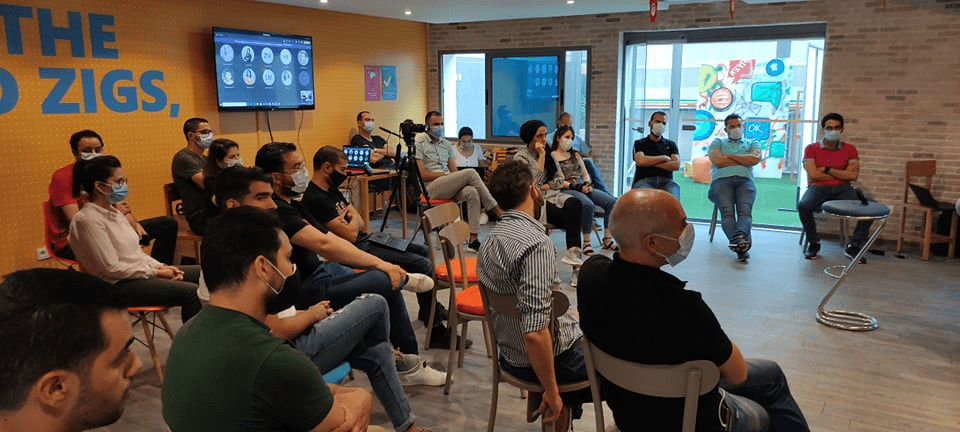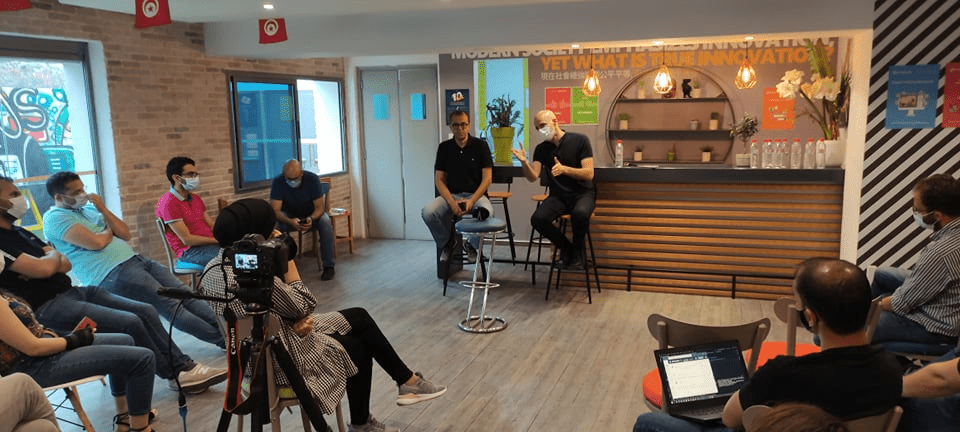 As we keep growing, a lot of awesome open opportunities are out there! Join us and learn from the best: 👉https://jobs.keyrus.tn👈